04 Dec

Happy New Season
New season is around the corner!!!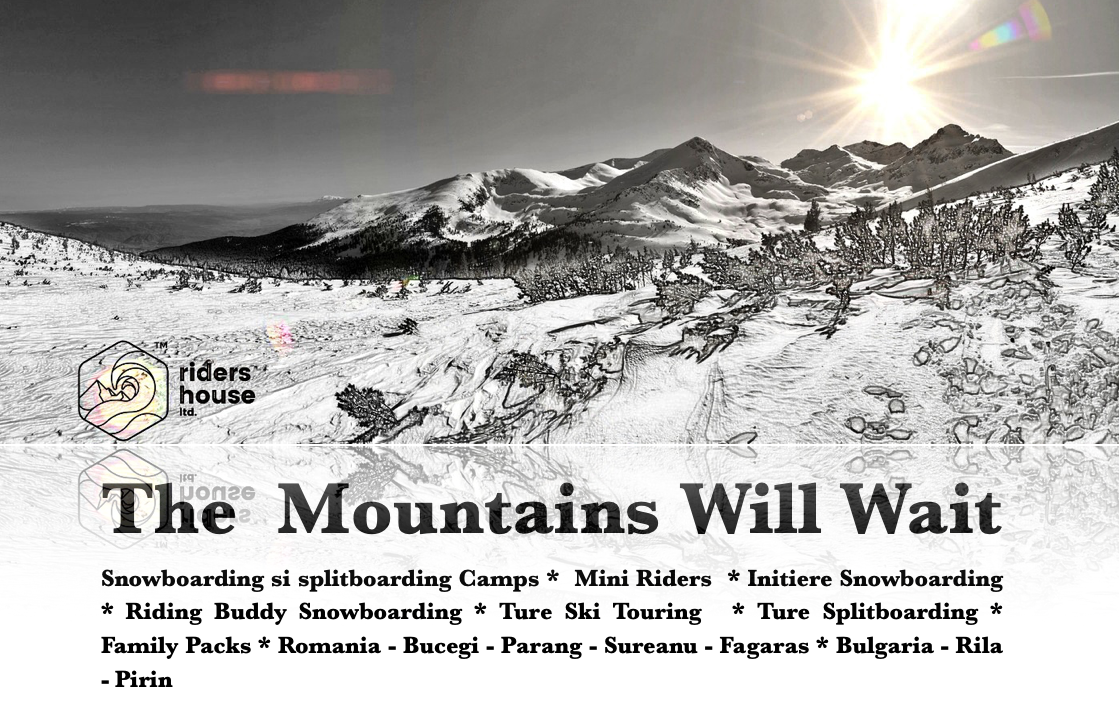 Chiar daca se anunta a fi un sezon mai ciudat, hai sa-l facem noi nebun tare!!!! Fii pirat la foicaialaaaa
,
e din partea casei, dar ti-o cari singur!!!
Ti-am pregatit o varietate de pachete de lectii de ski sau snowboarding individuale, pentru copii dar si pentru adulti, Winter Camp Mini Riders – tabarele snowboard pentru copii, precum si ture personalizate de splitboarding si ski touring!!!
Exploreaza si bucura-te de munte!
Riders House, all about ride and explore!!!