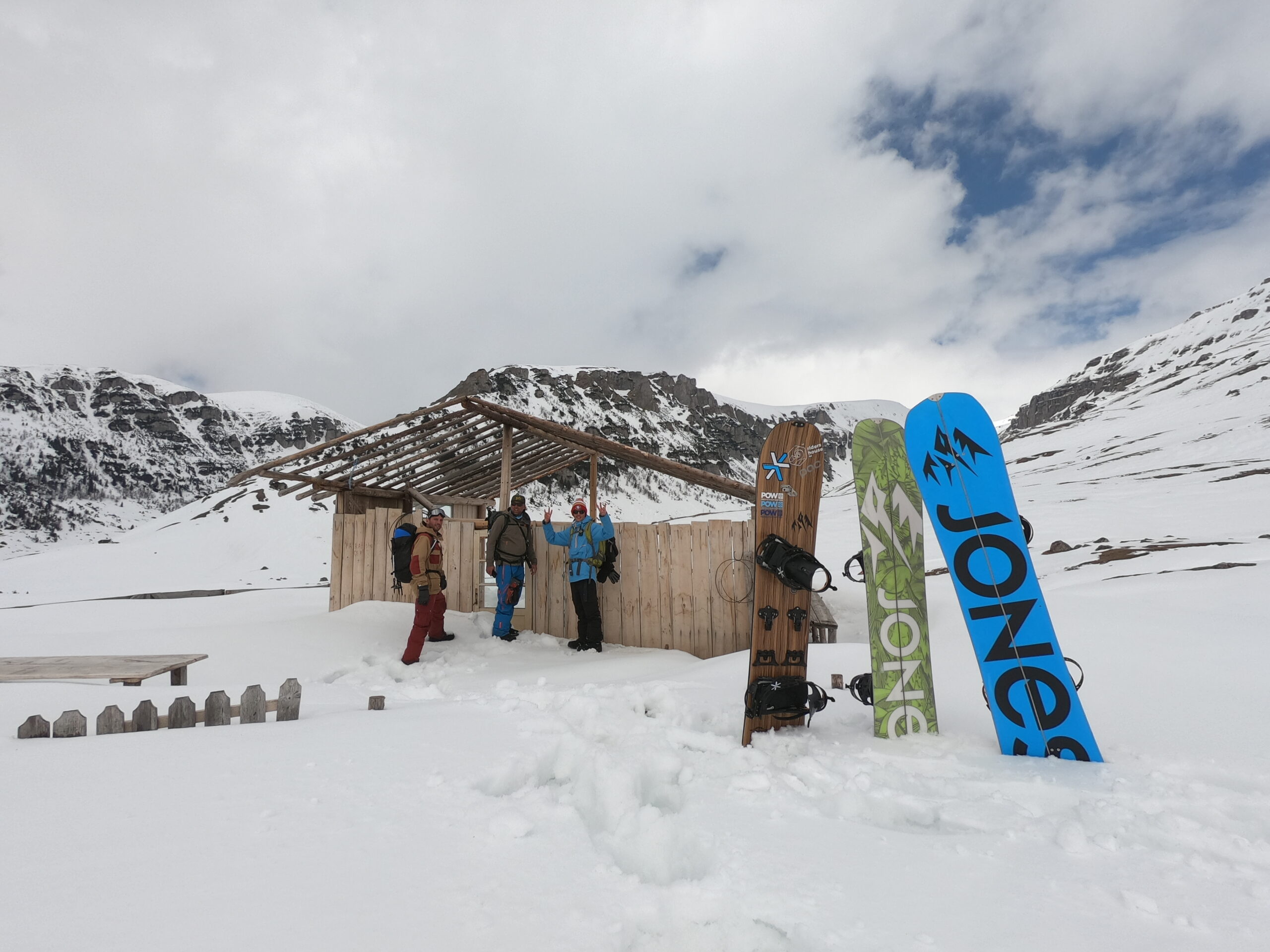 06 May

Spring Splitboarding – Destination unknown

Embraces with a warm gesture it's time, time to say goodbye… sau nu, sezonul de focaiala continua!

 Destination unknown sau nu,  baietii au iesit la joaca, dupa vreo 6 ore de focaiala s-au infruptat din bucate alese la Cabana Padina. Seara au ratat date-ul cu cea mai sexy ursoaica din zona numind-o,  Ruby!

location : Bucegi Mountains

Riders House Team!